October is School Vision Health Month in New York State!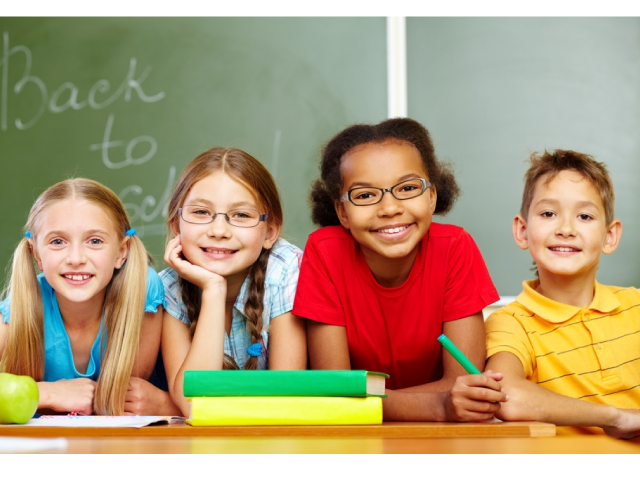 The New York State Education Department, the New York State Board of Regents, the New York State Optometric Association, and the New York State Society of Opticians continue to highlight the critical role proper vision plays in children's physical, cognitive, and social development.
All New York State schools are encouraged to partner with local eye care professionals to assist students with obtaining complete eye examinations and eye glasses when needed.
Schools are also encouraged to promote eye health and safety during October. This page provides school vision health resources.
Please see the NYS School Health Website for a multitude of resources related to vision health.