Remember Everything
Whether it be ups, downs, or in betweens - senior year is a pivotal time in life. Help your students remember their journey with an amazing and affordable Signature Yearbook. Browse our options and upgrades below, and contact us to discover the perfect fit for your school or organization.
OUR PRODUCTS
Yearbook Options & Upgrades
Signature Hardcover Yearbook
Perfect for Middle and High Schools, and Organizations - this book will stand the test of time and wow your students! With crystal-clear printing and heavy-duty cover board & paper-stock, this is our most popular book type.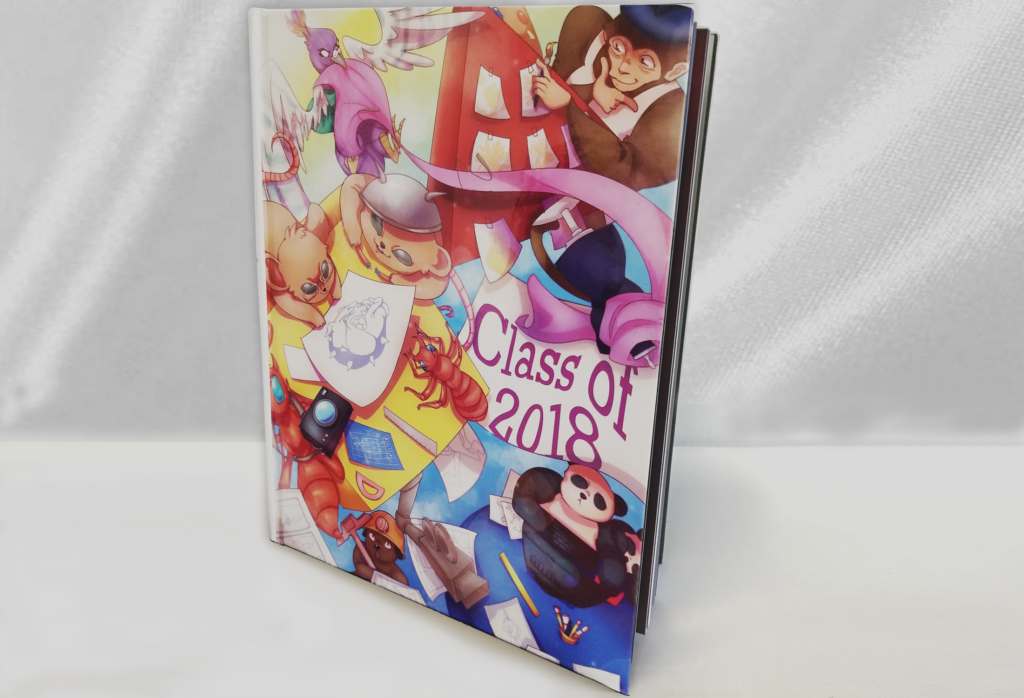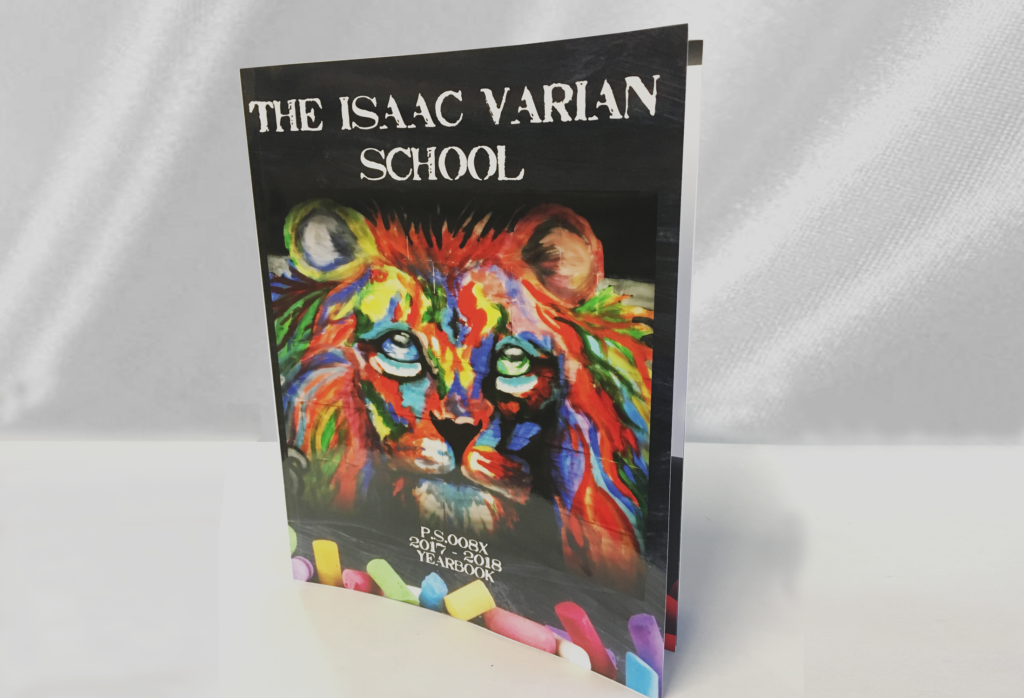 Signature Softcover Yearbook
Perfect for Elementary and Middle Schools, and Organizations - this affordable option will enable you to capture all of your memories at an affordable price. We recommend this item for schools & organizations servicing younger students. All softcover books are professionally-bound, 100-lb paper book with all the bells, whistles, and service of a signature hardcover!
Upgrades
Looking to spice it up? We have a variety of options to bring your book to life. Please note that these upgrades may carry a slight price increase depending on your final design choices. Your local rep will be more than happy to walk you through your options:
1. Foil Cover
2. Debossing/Embossing
3. Die-Cut
4. Year-In-Review
5. Printed/Colored End Sheets
6. Book Personalization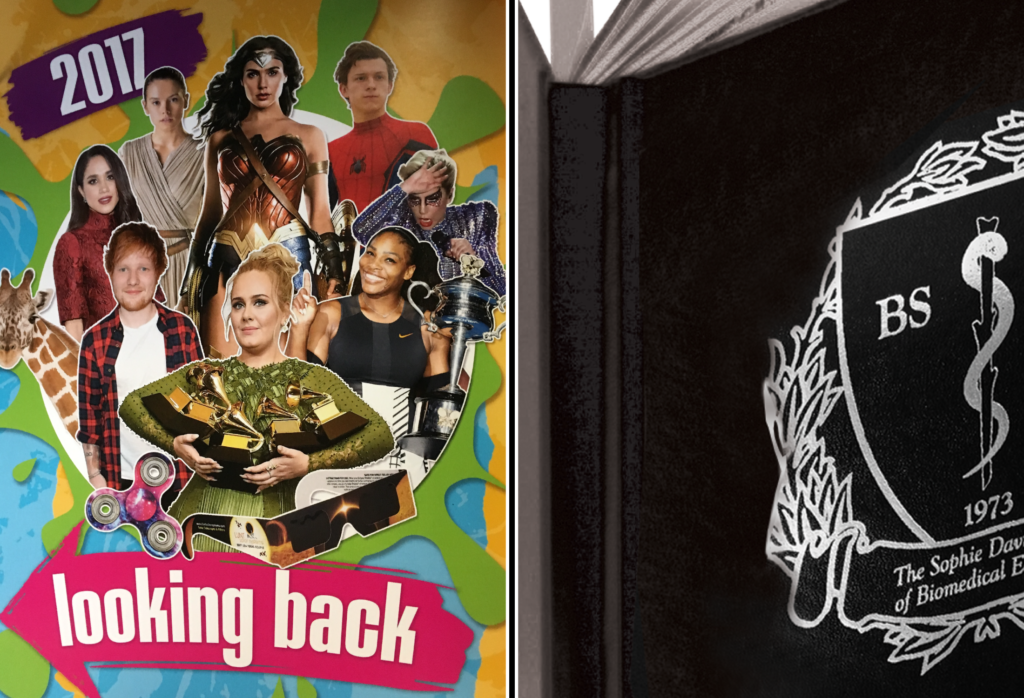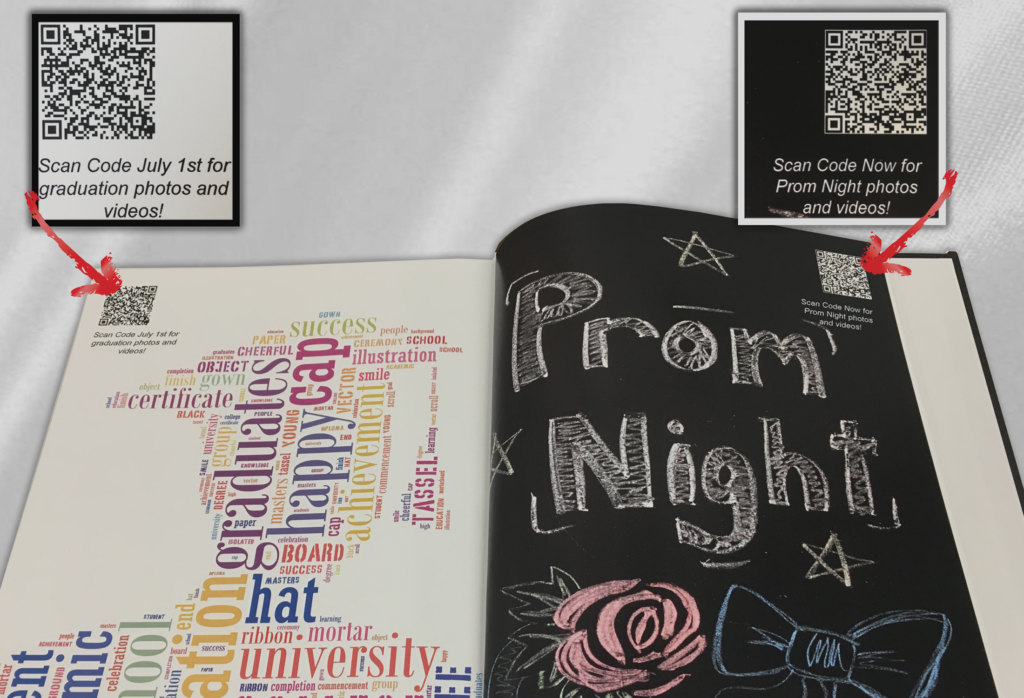 Technological Innovation
This is where we, and by association, YOU really shine. We are constantly innovating and exploring ways to merge the gap between yearbooks and modern technology. The current two most exciting tech adds to your book are HP Reveal and QR Codes. Check them out today and say hello to the new age of yearbooks.
The Perfect Yearbook Timeline
Fall
Meet with your local rep to discuss your aspirations for the yearbook Begin gathering as many photos as possible of school events Decide on your theme, fonts, and color scheme
Winter
Continue collecting photos and building pages Cover submission due in February
Spring
More photo/image collection Work on finalizing book & making finishing touches to pages Submission of book & payment 1 month prior to desired delivery date
Late Spring
Book delivery and distribution to students Enjoy your masterpiece!
"Smooth delivers superior assistance through all channels of communication including e-mail support, telephone calls and in-person visits. Any issue ever presented has been taken care of in a timely and professional manner."
Jenna Ferrante
Business Manager, PS 354 Queens
"Fantastic customer support! They are always following up with our needs and orders via phone, email and in person. When an appointment or order is made or promised they have always been on time. We will be doing business with them for years to come!"
Susan F. Monahan
Assistant Principal, IS 190 Queens
"I have worked with Smooth since we opened our school in 2013. It has been a pleasure working with them. I have been able to recommend Smooth to other schools within my district and it is always a success."
Raquel Gonzalez
Parent Coordinator, Vista Academy
"Smooth always offers us high quality products, a friendly presence, and tireless customer service. We use them each year for our 8th and 12th grade graduations, senior hoodies, and yearbooks. Their designated team for our senior hoodies and yearbook projects has made both of those projects outstanding. It is always a pleasure working with Smooth!"
Cecilia Marshall
Parent Coordinator, Life Sciences Secondary School
"Smooth really shines with it's personal service. No matter who I speak with, they are always pleasant and professional. My emails are answered almost immediately. I always feel as though I can reach out for any question and it will be handled quickly and efficiently. It has been a pleasure working with Smooth and we are so thankful for our partnership with them."
Liz Vollmer
Dean of Students, Park East High School
"I enthusiastically recommend Smooth Sportswear. Their entire team is professional, organized, and consistently meets and exceeds my expectations. 100% of all purchases have been delivered on time or earlier in my seven years of partnering with them."
Shawn Mangar
Principal, Baychester Middle School
Contact your local rep today!