Remember Everything
Whether it be ups, downs, or in betweens - senior year is a pivotal time in life. Help your students remember their journey with an amazing and affordable Signature Yearbook. Browse our options and upgrades below, and contact us to discover the perfect fit for your school or organization.
OUR PRODUCTS
Yearbook Options & Upgrades
Signature Hardcover Yearbook
Perfect for Middle and High Schools, and Organizations - this book will stand the test of time and wow your students! With crystal-clear printing and heavy-duty cover board & paper-stock, this is our most popular book type.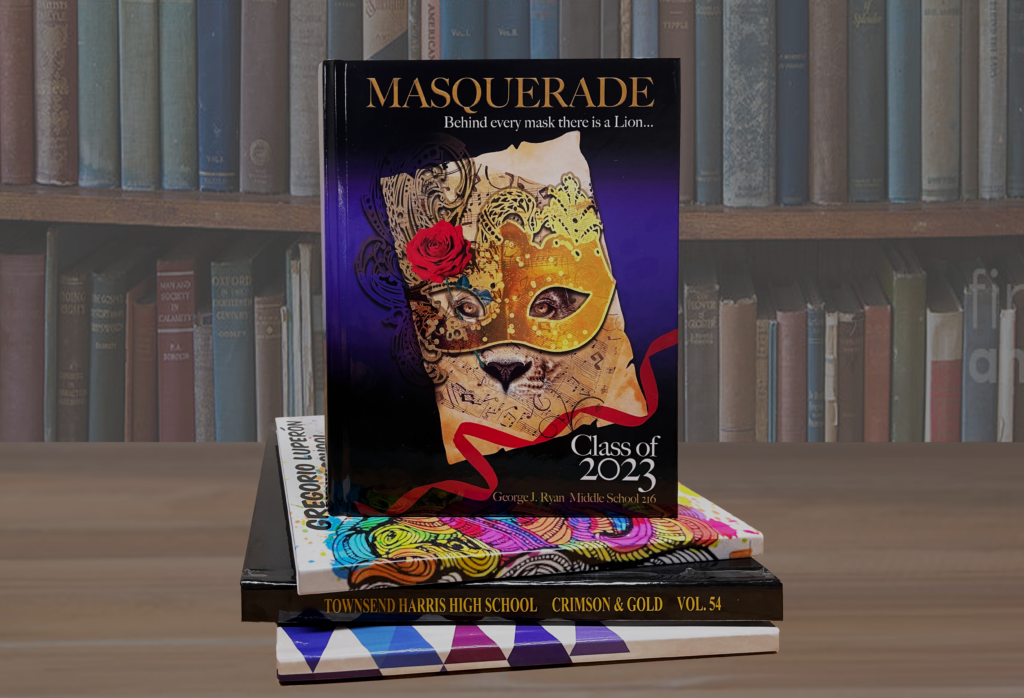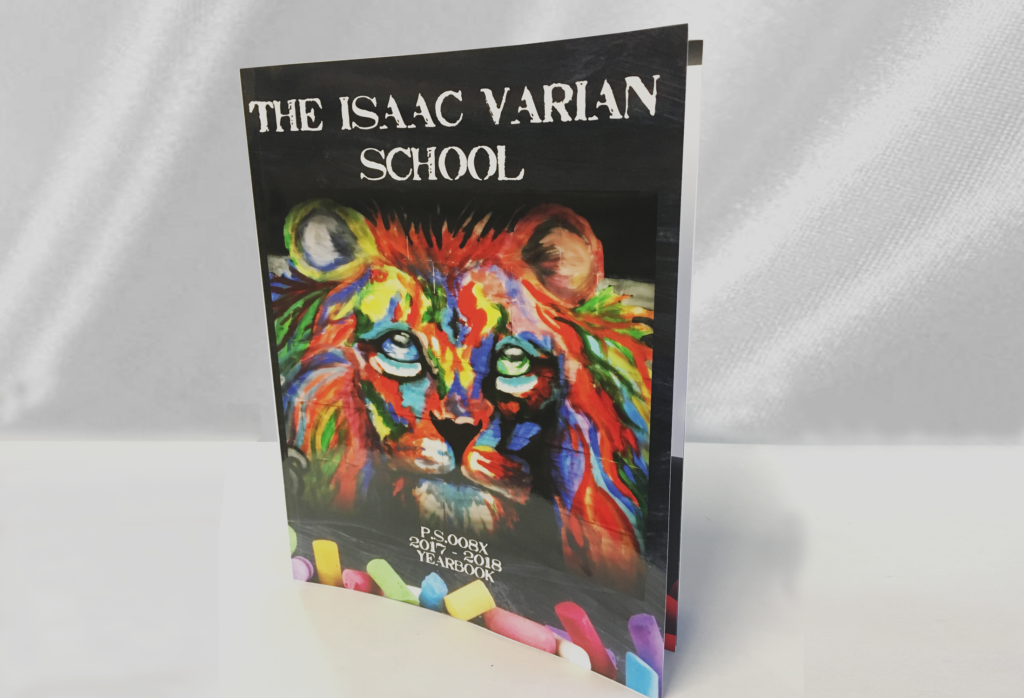 Signature Softcover Yearbook
Perfect for Elementary and Middle Schools, and Organizations - this affordable option will enable you to capture all of your memories at an affordable price. We recommend this item for schools & organizations servicing younger students. All softcover books are professionally-bound, 100-lb paper book with all the bells, whistles, and service of a signature hardcover!
Upgrades
Looking to spice it up? We have a variety of options to bring your book to life. Please note that these upgrades may carry a slight price increase depending on your final design choices. Your local rep will be more than happy to walk you through your options:
1. Foil Cover
2. Debossing/Embossing
3. Die-Cut
4. Year-In-Review
5. Printed/Colored End Sheets
6. Book Personalization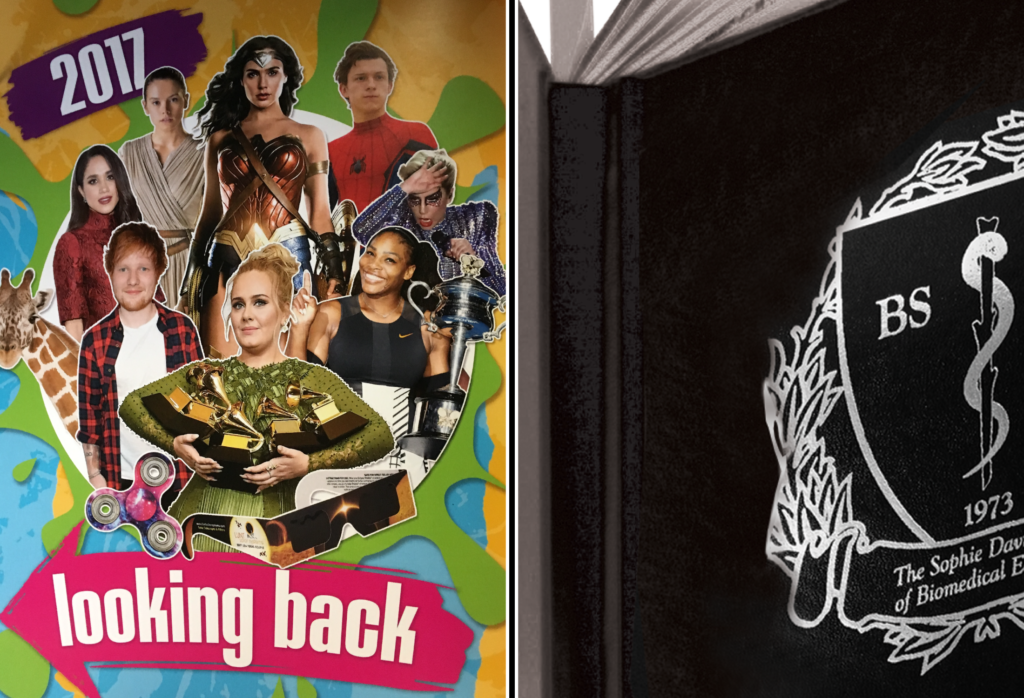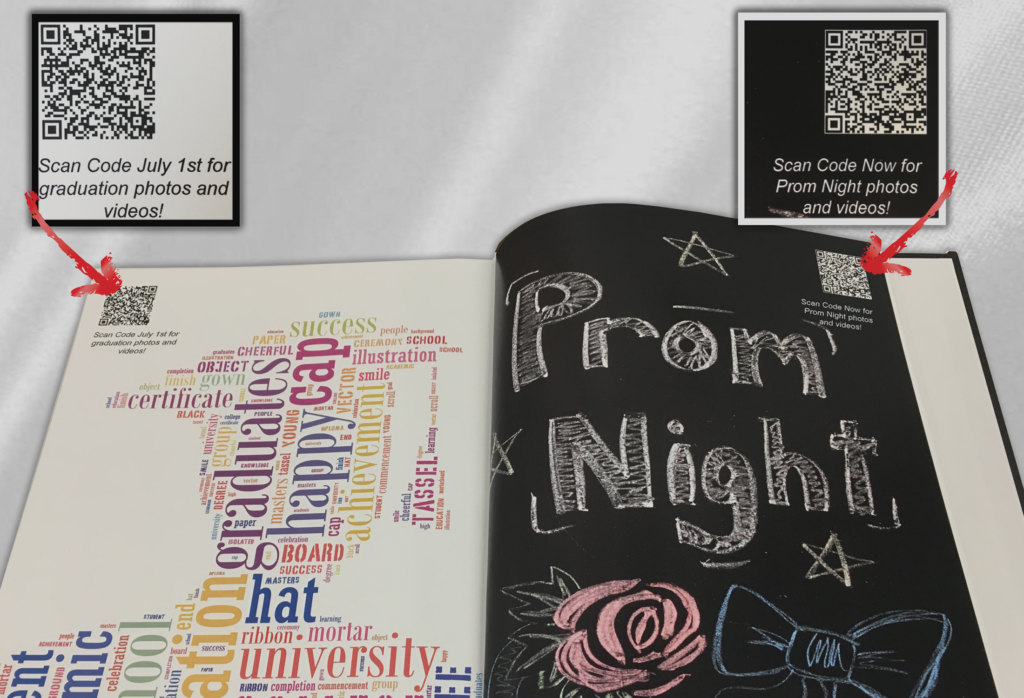 Technological Innovation
This is where we, and by association, YOU really shine. We are constantly innovating and exploring ways to merge the gap between yearbooks and modern technology. The current two most exciting tech adds to your book are HP Reveal and QR Codes. Check them out today and say hello to the new age of yearbooks.
The Perfect Yearbook Timeline
Fall
Meet with your local rep to discuss your aspirations for the yearbook Begin gathering as many photos as possible of school events Decide on your theme, fonts, and color scheme
Winter
Continue collecting photos and building pages Cover submission due in February
Spring
More photo/image collection Work on finalizing book & making finishing touches to pages Submission of book & payment 1 month prior to desired delivery date
Late Spring
Book delivery and distribution to students Enjoy your masterpiece!
Thank you guys for being so supportive, flexible and attentive throughout this entire experience. Your company has made this year easier by always being responsive, willing and helpful. Wishing you guys the very best. Even your staff at the warehouse is sweet and the customer service has been superb from start to finish.
PTA-School 14-Yonkers
Rosemarie Ann Siragusa School
I'm the senior coordinator at Mott hall Community School and I wanted to give a shout out to the smooth team for their hard work during this hectic time. Derek Kurtz and his partners have been nothing but amazing, understanding and accomodating with our needs during this pandemic. We got our items on time and I couldn't be happier with the service. Thank you Derek for the hard work and thank you smooth in general for making this a great experience.
Gloria Mendia
Mott Hall Community School-Senior Coordinator
Just wanted to give a shout out to Jamie Ziegler. He is a pleasure to work with, super prompt and communicative. He understands our school's unique trimester schedule with three graduations a year and has helped me several times to make sure we have everything we need for our multiple graduations.
Sarah Frank
Teacher/Coordinator of Student Activities/Senior Advisor , Edward A Reynolds West Side High School
"Our school has been working with Smooth for the past five years. We have always been completely satisfied with their products and service. They do an excellent job and offer the most competitive rates on quality merchandise. Their local sales specialist has been courteous and above all, professional in every respect when services are requested."
Tara Mrwik
Principal, RFK Magnet School of Community Studies
"As the Senior Advisor, I have been working with Smooth for the past 6 years and rely on them to supply our senior class with everything needed for graduation. Their products are well priced and customer service unmatched. Being a large school, it is sometimes difficult to get the entire class to adhere to deadlines. Working with Smooth makes my job so much easier!"
Jacqueline S. Hoefferle
Senior Advisor, John Bowne HS
"Smooth delivers superior assistance through all channels of communication including e-mail support, telephone calls and in-person visits. Any issue ever presented has been taken care of in a timely and professional manner."
Jenna Ferrante
Business Manager, PS 354 Queens
"Fantastic customer support! They are always following up with our needs and orders via phone, email and in person. When an appointment or order is made or promised they have always been on time. We will be doing business with them for years to come!"
Susan F. Monahan
Assistant Principal, Russell Sage JHS 190
"Selling school uniforms can be a tedious endeavor, however with Smooth, the process has been simple and seamless. Smooth takes care of the 'nuts and bolts' of the process, so that one can just focus getting the uniforms in the hands of parents and on the backs of students."
Vernessa Brathwaite
Parent Coordinator, PS 273 Queens
"I have worked with Smooth since we opened our school in 2013. It has been a pleasure working with them. I have been able to recommend Smooth to other schools within my district and it is always a success."
Raquel Gonzalez
Parent Coordinator, Vista Academy
Contact your local rep today!