We are a team of professionals dedicated to making sure your graduation is a success!
We pride ourselves on our hands-on approach to all of your projects. From your dedicated sales representative, to industry-leading art department and unmatched customer service team, we'll be with you every step of the way. Our mission is to brand your school or organization as you've always imagined while providing an unparalleled customer service experience.
Meet Team Smooth
The Big Wigs
The Roadies
"Make It Happen" Captains
The Creative Ones
Support Staff
Did you know?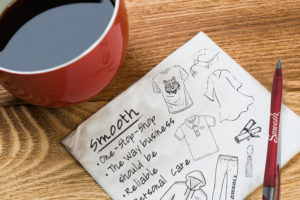 Smooth started out on a napkin in a bar err..coffee shop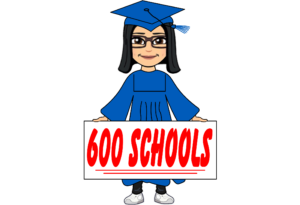 Smooth provides over 600 schools with caps & gowns each year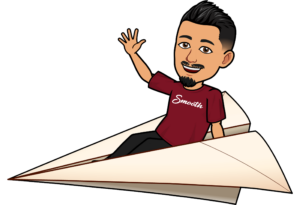 Our team has visited 44 countries and counting!