Why School Uniforms?
Why not?! Uniforms help keep the focus right where it should be - on school work. They have been shown to create prideful school spirit, and even a safer environment. Plus, it makes parents' mornings a little easier - and their wallets a bit heavier!
OUR PRODUCTS
Standard Uniform Items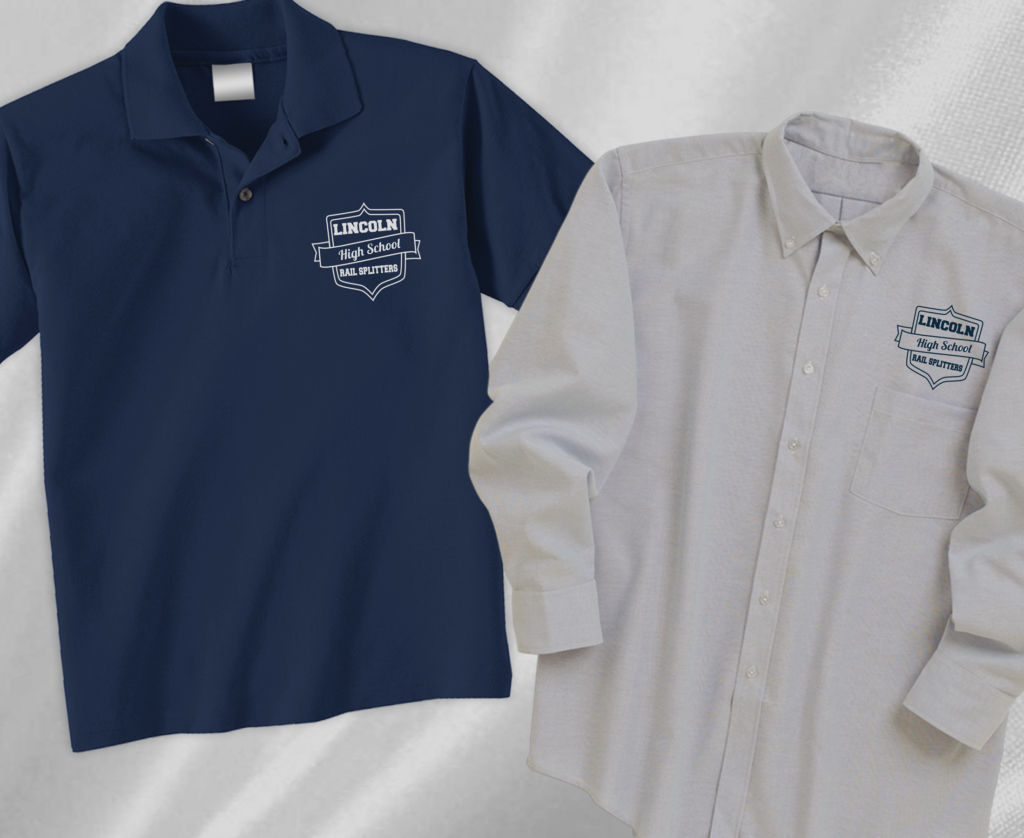 Polos & Oxfords
Polos are the most affordable and sharpest-looking option to get your students in uniform. Or, take it to the next level with full-button oxfords.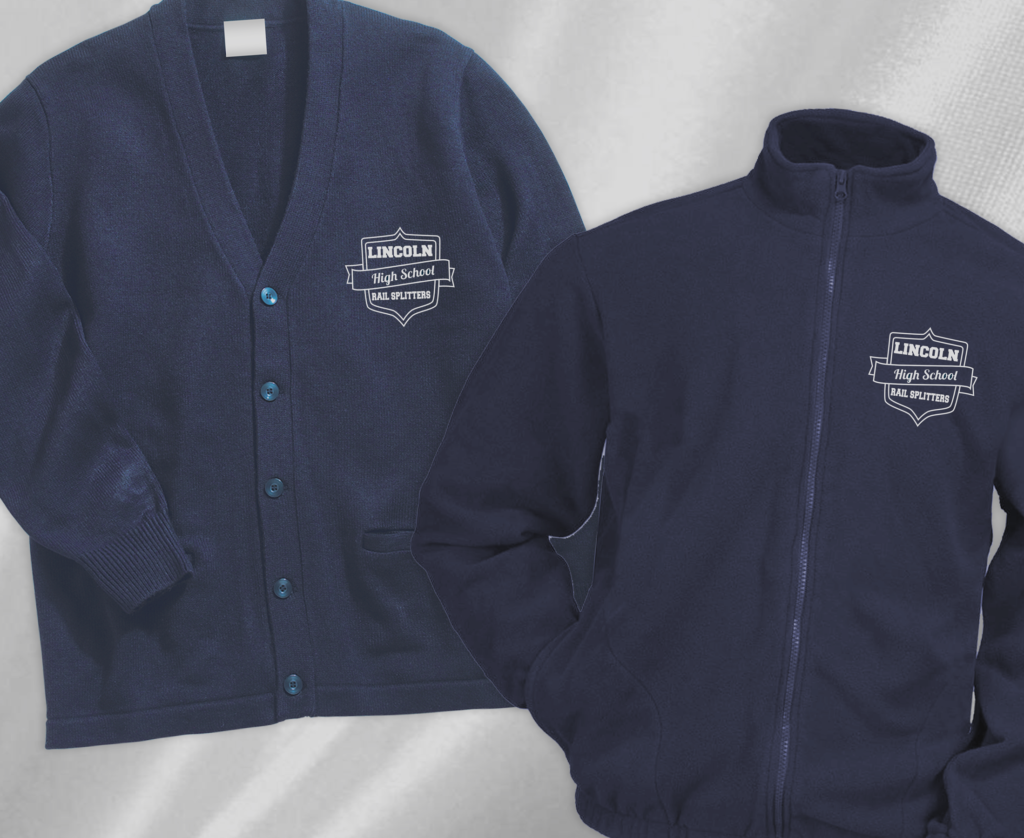 Sweaters & Fleece
Winter weather? Fear no more. Your students can still represent your school with pride, even during the colder months!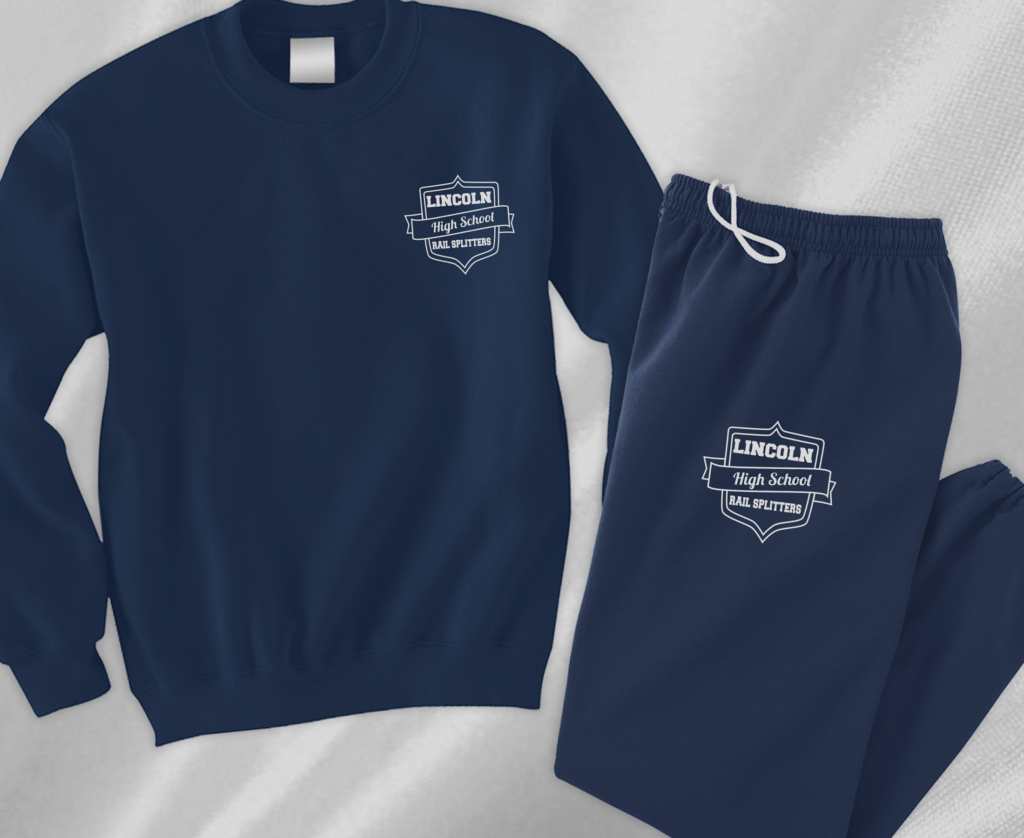 Gym Wear
In addition to scholastic uniforms, we are your one-stop-shop for your Phys Ed uniform needs.
Standard Uniform Programs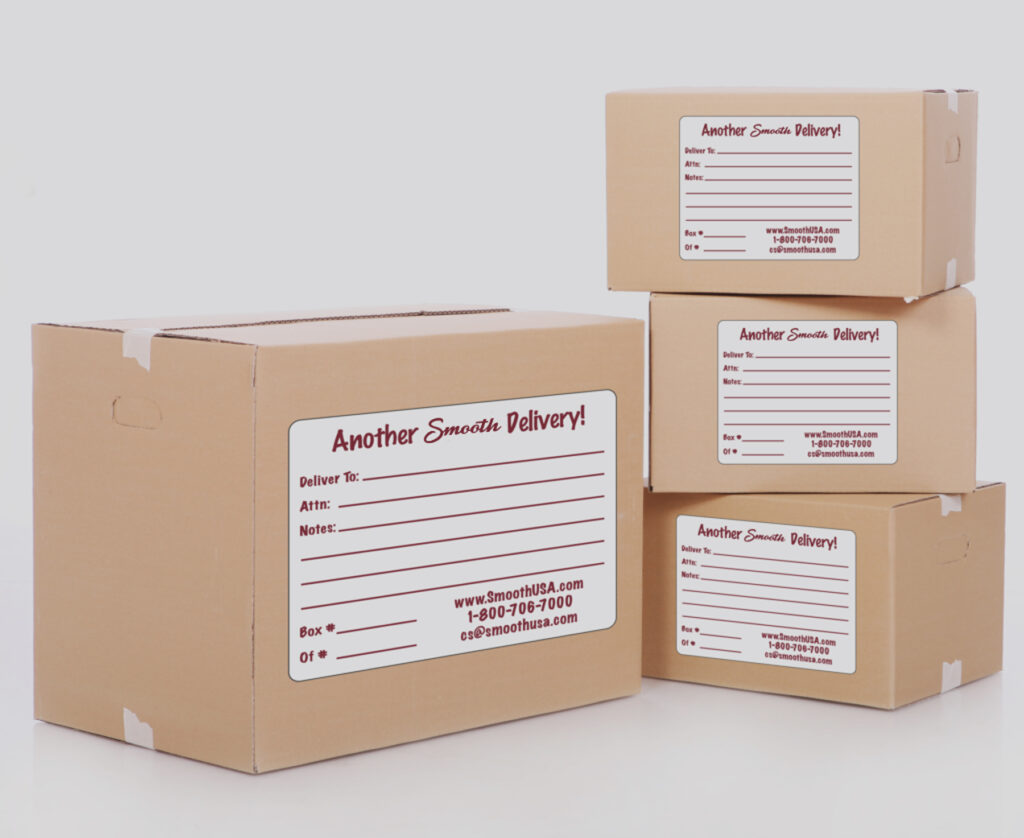 Bulk Order
Consult with us regarding which items you would like to purchase, and we can help you estimate sizes for your student body. Items ship in bulk to be sold individually. Best Price, Quickest Delivery.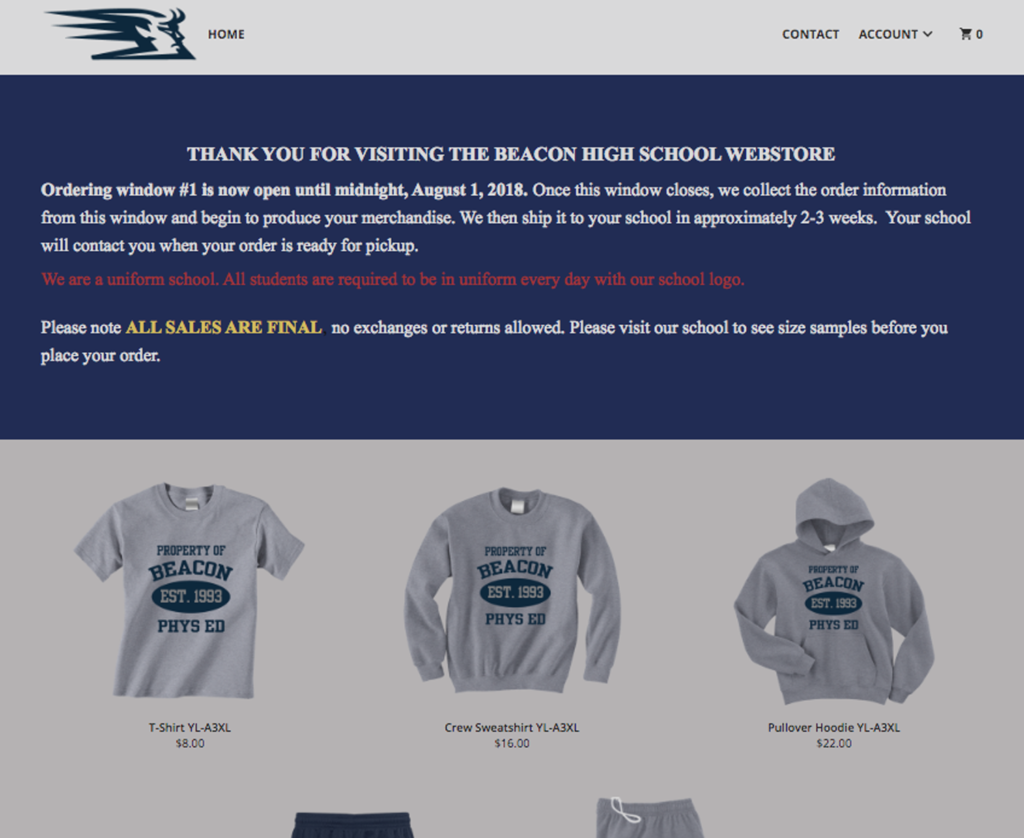 Website Program
Consult with us to see if you qualify for this service. We setup an online store for your families to order from and take the work out of your hands! (Must Qualify)
The Perfect Uniform Timeline
Winter
Contact Us for a consultation based on your school uniform policy and aspirations
Spring
Now we get to work setting up your ideal uniform program for the following year
Summer
Your uniform sale is in full swing throughout the summer, with the main ordering window closing in early-mid August
Fall
Your School Uniforms arrive, and you are off and running for another successful year!
"Selling school uniforms can be a tedious endeavor, however with Smooth, the process has been simple and seamless. Smooth takes care of the 'nuts and bolts' of the process, so that one can just focus getting the uniforms in the hands of parents and on the backs of students."
Vernessa Brathwaite
Parent Coordinator, PS 273 Queens
"Smooth really shines with it's personal service. No matter who I speak with, they are always pleasant and professional. My emails are answered almost immediately. I always feel as though I can reach out for any question and it will be handled quickly and efficiently. It has been a pleasure working with Smooth and we are so thankful for our partnership with them."
Liz Vollmer
Dean of Students, Park East High School
"Smooth saved the day! When we needed a last minute order of uniforms for our students they were able to manufacture and deliver high quality product in a short amount of time. We had an amazing customer service experience, they are super knowledgeable about the market and demands, very responsive to questions and concerns and in general really great to work with."
Jess Hoff
Director of Operations, KIPP Freedom Middle School
"This school year the District 8 Office switched all of it's apparel needs to Smooth Sportswear. It's easy to see the difference in service Smooth provides versus other vendors we have worked with!"
Dr. Karen Ames
Superintendent, NYC District 8 Superintendent's Office
Contact your local rep today!