INTRODUCING
Moody creative studio is a dynamic team of creatives and strategist who are commited to making brands shine with a reputation
We work across a broad range of industries
WHAT WE DO
We Bring The Best Things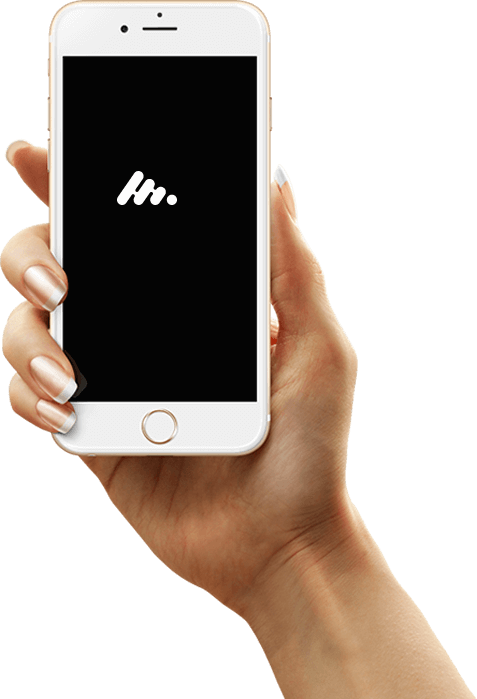 FUNCTIONS
All you need is Moody,
a modern & simple template
What is a creative agency?
At a creative agency you will find passionate individuals who specialise in different areas, ranging from web design to digital marketing, but they are not limited to a single skill set.
What types of projects do you produce?
We make sure that you will have full contents and photos like demo pages when you import Moody.
What service i can choose from ?
Moody is designed suitably to be used through self-shelf host.




Interested in working
with Moody ?
Smooth has patiently worked with us while planning for our school's very first graduation ceremony this year. Everything was delivered quickly and very well organized. They had no issues with tacking on last-minute additions to our order. I am very pleased with the service they have provided us. Thank you!
Chelsea Reich
Director of Academic Affairs, TECH Freire Charter School
As always, Smooth provides excellent customer service. Response time is so quick and any questions or concerns are handled in no time at all. Working with your team is absolutely pleasurable! Thank you!
ALYCE ORTIZ
Senior Advisor, HS FOR CTEA
Smooth is the absolute best, working with Jamie and his team over the last three years has been amazing. Over the last few months, I have learned more about the dedication of the Smooth Team and couldn't be happier to be working with them. Thank you for all of your help in getting our 8th graders set up for virtual graduation and always supporting us with our Uniform needs. You are all amazing.
Angel Pina
Assistant Principal, Great Oaks Charter School
Outstanding..... Jamie and the rest of your staff were able to move mountains to get our gear out in time for our National tv appearance! Thank you for helping us make a good experience, a great one for our kids.
Sal Puglisi
UA School for Emergency Management
We can't thank those at Smooth - especially Jamie and Joann- enough for all the work you put in helping our school and students through this unprecedented time of remote learning. I am so excited my graduates will receive senior swag bag before their virtual graduation next Friday. You all were beyond helpful and supportive in making this happen. Thank you for working through all of the obstacles and changing policies with us and thank you for offering the pre-packed boxes. It was one less thing to worry about and we appreciate it so much. Thank you again and we appreciate everyone at Smooth who ensured our seniors were honored and celebrated. I hope you have a wonderful summer and that you and your loved ones are healthy and safe.
Kristina Colmenares
Assistant Principal, The Facing History School
Thank you guys for being so supportive, flexible and attentive throughout this entire experience. Your company has made this year easier by always being responsive, willing and helpful. Wishing you guys the very best. Even your staff at the warehouse is sweet and the customer service has been superb from start to finish.
PTA-School 14-Yonkers
Rosemarie Ann Siragusa School
I'm the senior coordinator at Mott hall Community School and I wanted to give a shout out to the smooth team for their hard work during this hectic time. Derek Kurtz and his partners have been nothing but amazing, understanding and accomodating with our needs during this pandemic. We got our items on time and I couldn't be happier with the service. Thank you Derek for the hard work and thank you smooth in general for making this a great experience.
Gloria Mendia
Mott Hall Community School-Senior Coordinator
Just wanted to give a shout out to Jamie Ziegler. He is a pleasure to work with, super prompt and communicative. He understands our school's unique trimester schedule with three graduations a year and has helped me several times to make sure we have everything we need for our multiple graduations.
Sarah Frank
Teacher/Coordinator of Student Activities/Senior Advisor , Edward A Reynolds West Side High School
"Our school has been working with Smooth for the past five years. We have always been completely satisfied with their products and service. They do an excellent job and offer the most competitive rates on quality merchandise. Their local sales specialist has been courteous and above all, professional in every respect when services are requested."
Tara Mrwik
Principal, RFK Magnet School of Community Studies